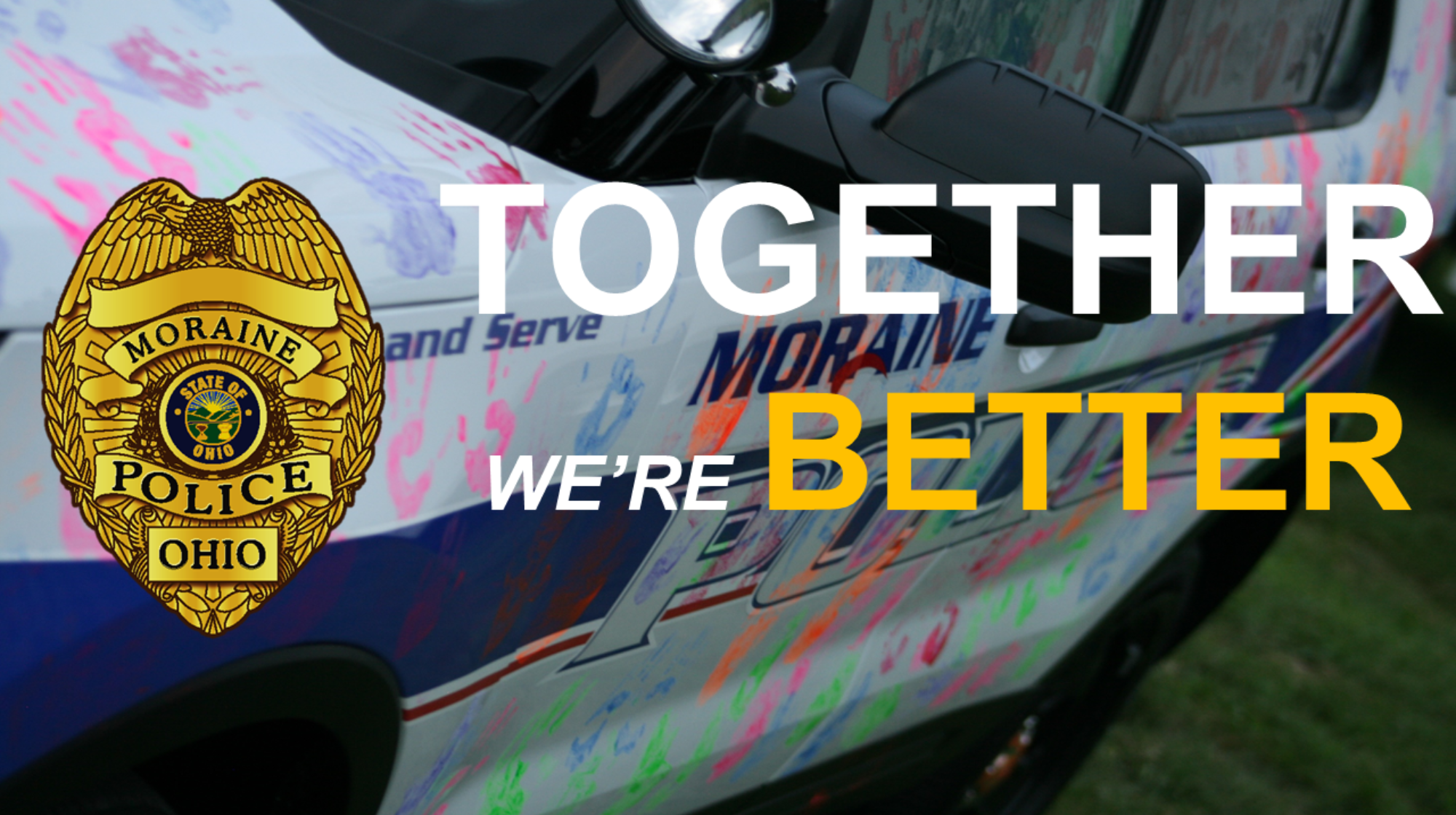 Our Mission Statement
We are in service with the purpose to protect, taking the utmost pride in our performance and with the passion to continue our legacy of excellence. United in the spirit of teamwork and respect, the Moraine Police Department will be a trustworthy community-minded organization devoted to providing excellent public service.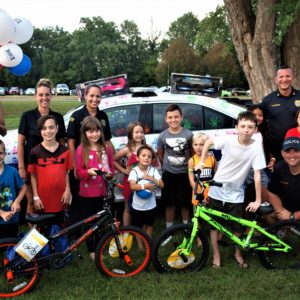 Our goal is to foster relationships through our community outreach programs.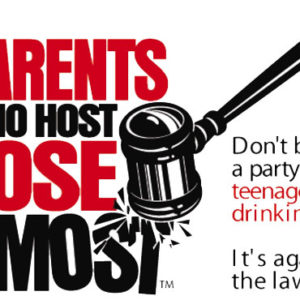 For most parents, raising teenagers is a fun, challenging and sometimes downright scary proposition. But now, in Dayton's southern neighborhoods, […]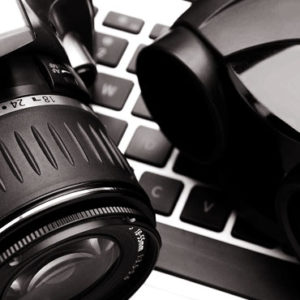 IRS Urges Public to Stay Alert for Scam Phone Calls The IRS continues to warn consumers to guard against scam […]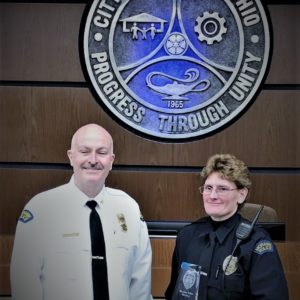 The Moraine Police Division holds an annual awards ceremony to recognize outstanding performance of our police officers. The 2019 winners […]
Craig Richardson
CHIEF OF POLICE
Jason Neubauer
DEPUTY CHIEF OF POLICE
Please select facebook feed.
Use this contact form to let us know about community programs, crime tips or even to just give to say thanks.
Contact Us:
Emergency: 911
Non-Emergency: 937 535-1166
Records: 937 535-1163
4200 Dryden Rd. Moraine, Ohio 45439